1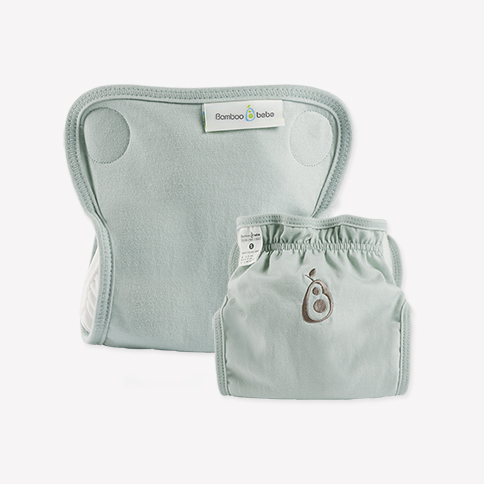 Waterproof Diaper Cover (Mint)
관심
상품 옵션

Consumer Price

19.32USD

Sales Price

18.18USD

(432,865.80 VND )

3%

(13,095.50 VND )

cashback for sign-up members

Weight

0.15 Kg

할인 기간

남은시간 04일 04:57:50

(

4500원

할인)

~ 2022-06-20 15시 00분 까지

Delivery fee

Confirm at check out
Consumer Price

19.32USD (460,009.20 VND )

Sales Price

18.18USD

(432,865.80 VND )

Mileage

0.55USD

(13,095.50 VND )

Weight

0.15 Kg
Facebook Login
Google Login
Buy Now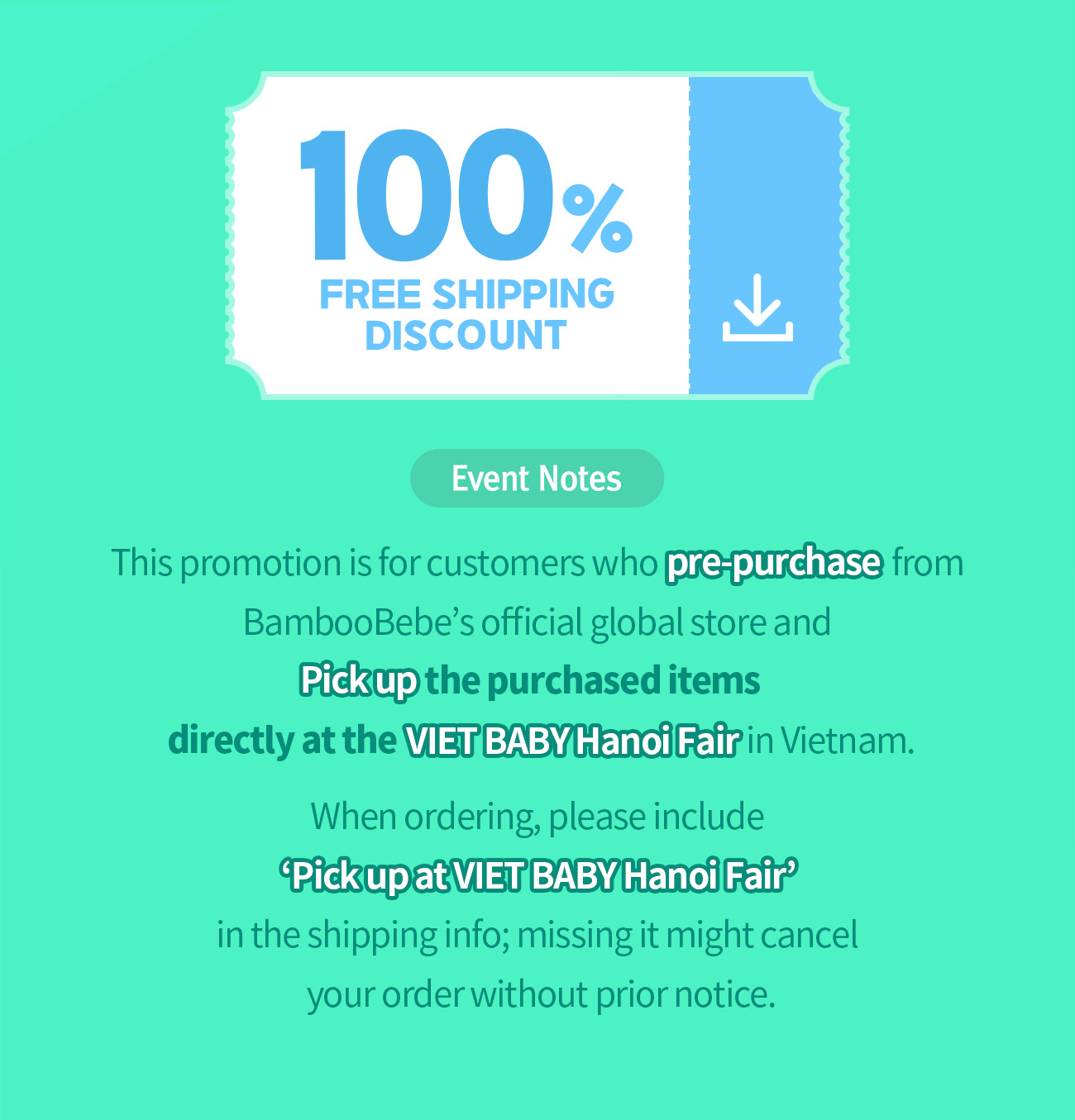 Detail
Review
Q&A
Shipping/Exchange/Return
Detail
Detail

Shipping/Exchange/Return
Shipping/Exchange/Return
Overseas Delivery
Payment/Charge
Terms and Conditions
RETURN/EXCHANGE
Delivery Time

Orders are to be dispatched on the next business day after your payment is confirmed. Kindly note that Bamboobebe operates based on KST, UTC+9.
Dispatch delays might happen due to product inventory or when we need to check the ordered items via customer's Email.
It generally takes 5~10 days to be delivered to you, but it may take more time depending on your location or customs status.
Other factors which may affect delivery time:
- Order is done during or before Korean National Holidays or company holidays.
- High delivery traffic due to bad weather or natural disaster.

Order Tracking

Once your order is dispatched, a shipping confirmation email with a tracking number will be sent.
You can also check the status of delivery on My Page > Order Details in our online mall.
Payment Method

- Payment method: You can pay with your Paypal account or with the credit card of your choice at checkout.

Shipping Charge

Shipping rate: differs according to product weight and your location, calculated shipping cost is determined at checkout.

Import Duties & Taxes

Additional charges for customs clearance must be fulfilled by the recipient. Bamboobebe has no control over these charges.
Customs policies vary widely from country to country, you should contact your local customs office for more information..
Terms and Conditions

Order cancellation can be made if the product hasn't shipped yet. Please kindly note that the order status may still appear to be ready for delivery due to the delayed linkage of online system, in this case the cancellation request will be rejected if the product has been dispatched already.
Refunds and exchanges due to customers' private reasons must be requested within 7 days of receipt. The return fee is the customer's responsibility. The shipping costs you paid for your order will not be refunded.
Refund and exchanges due to defective products must be requested within 30 days of receipt and will be processed after your return passes inspection once arriving at us. If the products is confirmed defective, the shipping cost will be charged by our company.
Promotional gifts must be returned with the qualifying items to be eligible for a full refund.
Refunds will not be made in the following cases:
- When care label or tag is removed.
- When the product package is lost.
- when the product is damaged or changed due to customers' reason. .
- When the products is used or laundered at least once.
Return/Exchange Method

All customer services including order cancellation, refund and exchange should be requested through 1:1 inquiry(for members), Q&A(for guests), or our c/s Email(marekting0@thebamboo.co.kr) and will be processed after we confirm and approve your inquiry.
We strongly recommend using a traceable, insured shipping method in case of delay or loss. Please keep the tracking details for your records.

Address for Return/Exchange

TheBamboo Co., Ltd
36, Seongsan-ro 14beon-gil Jung-gu,
Daejeon, Republic of Korea
Postal Code: 35083
Recipient: Bamboobebe Return(or Exchange)
TEL: +82-070-4027-0909